About Us
Owned by Dave Evans, Amateur Radio callsign GW4GTE

We plan to offer a range of straightforward products that may be just what you're looking for.
They won't break the laws of physics, but they won't break the bank either.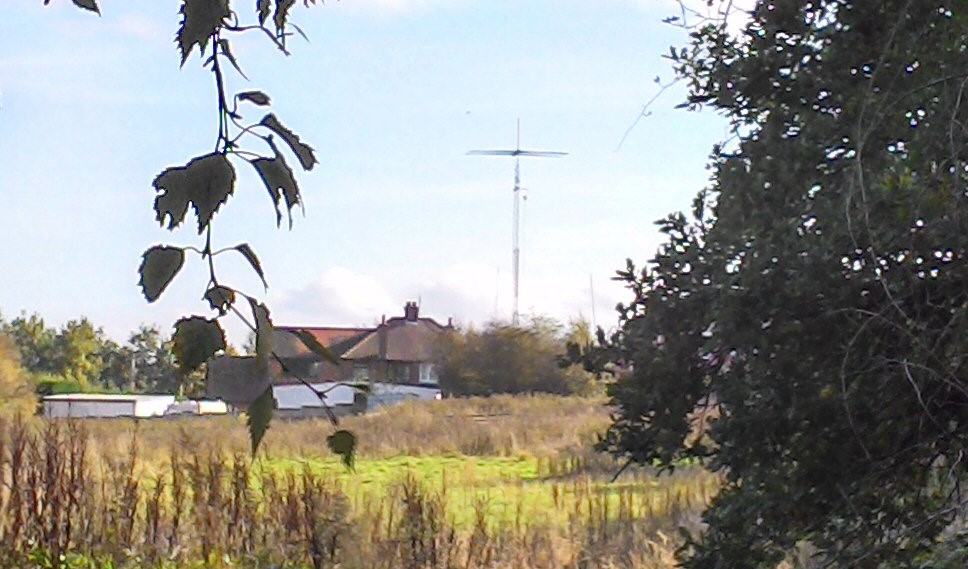 Each product idea came from a use case we ourselves had but were unable to find just the right solution.


Our sister site

www.s9plus.com

offers kits for the hobby constructor to build. There are no plans to offer any of the kits at s9plus in built form.



QuietRadio is a registered trademark owned by Dave GW4GTE

ShortWaveModules is a trademark used by Dave GW4GTE